You belong.
The story project is for you if...
You are feeling alone.
You are finding it hard to connect to an online church.
You don't have community.
Your health is not well so going to church is not an option.
You feel like you are sitting on the sidelines and God is calling you deeper.
You have not been to church before and do not know what to expect.
How can we help you thrive?
Every other Sunday 5pm (PST) for about 60 minutes
What to expect
We know online church might seem a little different. We are going to do everything we can to put you at ease and help you to meet people in the online space.
Plan on checking your connection before we start. (Here is some info on how). Login a few minutes early. There will be a countdown so you know you are in the right place. We will meet for about an hour with a greeting, message, small group time, and worship.
We encourage to be intentional and limit your distractions. Also, come ready to meet people and engage.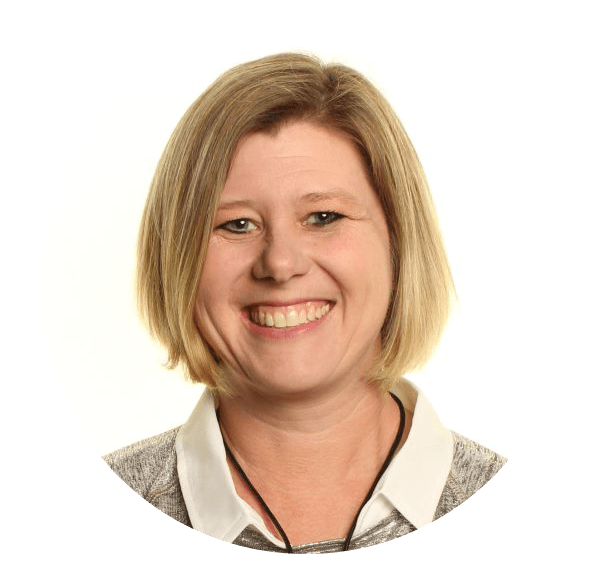 I love God and love his church, but for many years I have experienced a restlessness in my soul, longing for more.
I wanted my life to have meaning, the problem was I felt far God, feeling like I was watching from the sidelines. People were all around me, but I felt completely alone. I felt like God has a plan for everybody else, but me.
I did everything I was supposed to read my bible, prayed, attended church, served, discipled others, listened to my worship
playlist. But something was missing.
I had the opportunity to pray with a friend and everything changed. She walked me through confession and repentance. I learned to hear from God. God began to show me his love as I exchanged my truth (confession) for his truth (repentance).
It changed everything. I learned what it means to walk in intimacy with God by learning to receive truth from him. The Bible, which is God's word to us is 66 books by 40 different authors who all share the common narrative set forth in the beginning.
You are I are part of a living and active story that is part of the eternal story of God. One that has a beginning, middle, and end. You were put on this earth to live out the unique narrative got authors for your life. Your life has meaning and purpose and you don't have to sit on the sidelines anymore. He formed you from your mothers room and invites you into a relationship with him.
The Story Project is launching to give voice to God's truth that he loves you, he's for you, and you belong.